Are you tired in the morning? Does your body feel like it doesn't want to get up?
Create an artificial dawn with Wake Up Light, so getting up in the morning feels easier and more natural. Built for use with HomeKit enabled lights, now it's easy to add a wake-up light alarm to the Apple Home app.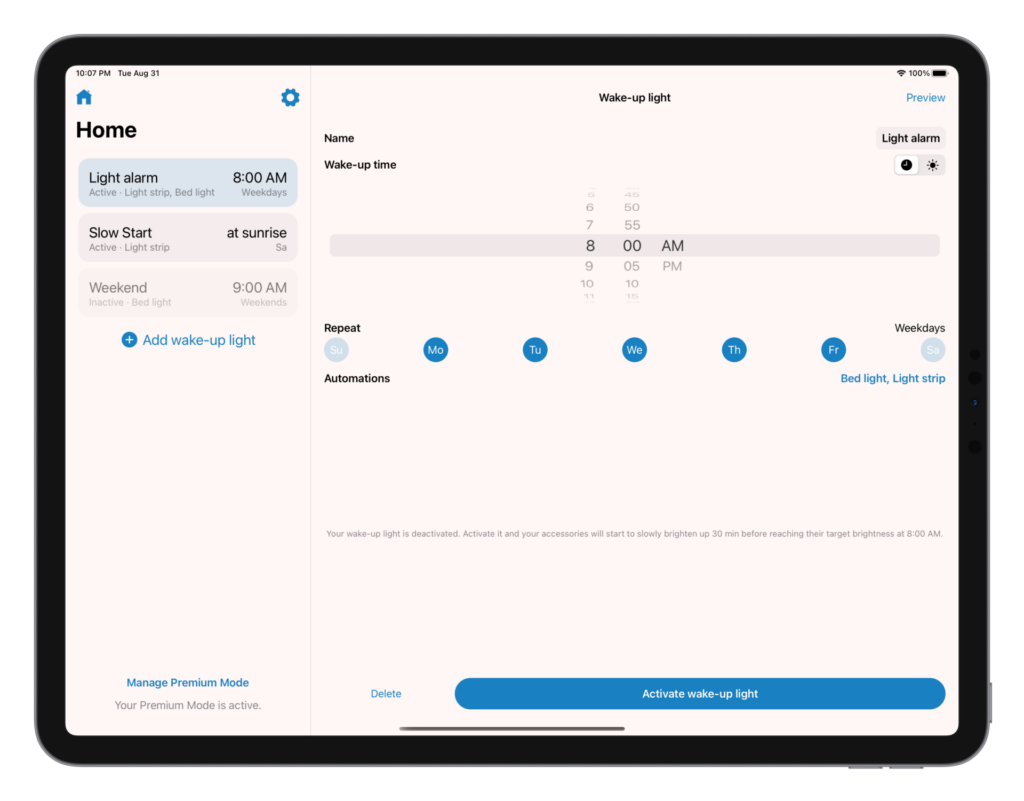 Set a light alarm that starts your day before your desired wake up time (a recommended duration is something between 30 and 60 minutes). Your light brightens to the maximum intensity by the time you've set, by shifting from dim warm red, ending in bright and cold white after its light up duration. The brighter the light, the better the effect will be on your body. The goal is to put you into lighter sleep, so that you awake easier.

Features
Alarms that turn on lights and shift colors as they brighten.
Support for all HomeKit enabled lights with spectrums including: color, natural and white.
The alarm is set in your Apple home hub – no need to keep your iPhone connected (or even on).
Let your lights brighten your morning.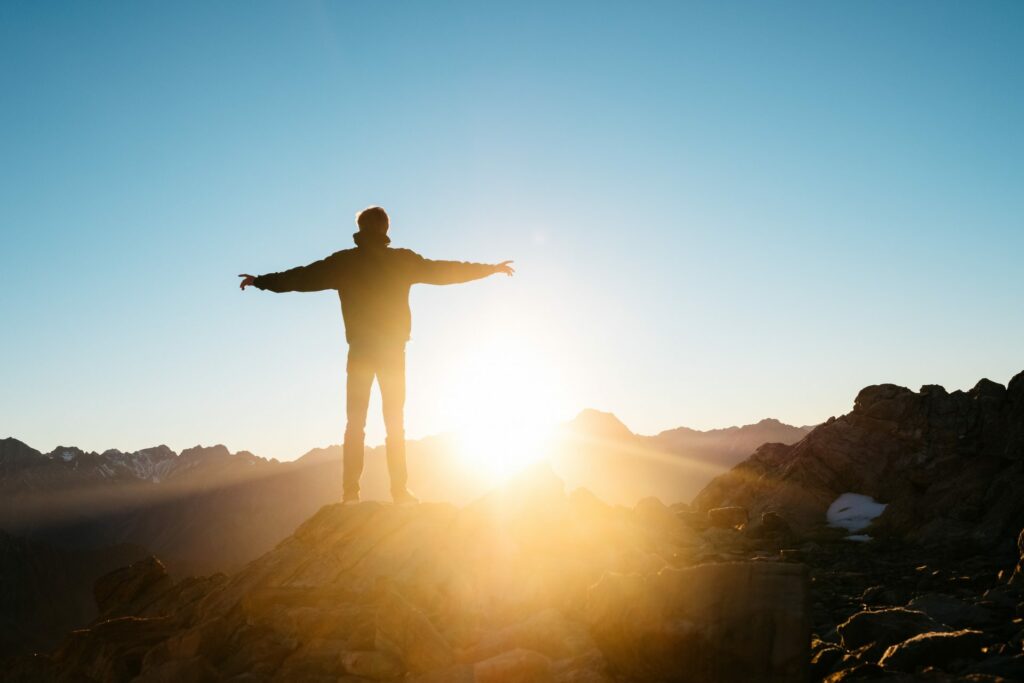 Do you want to help me translate Wake Up Light into various languages?