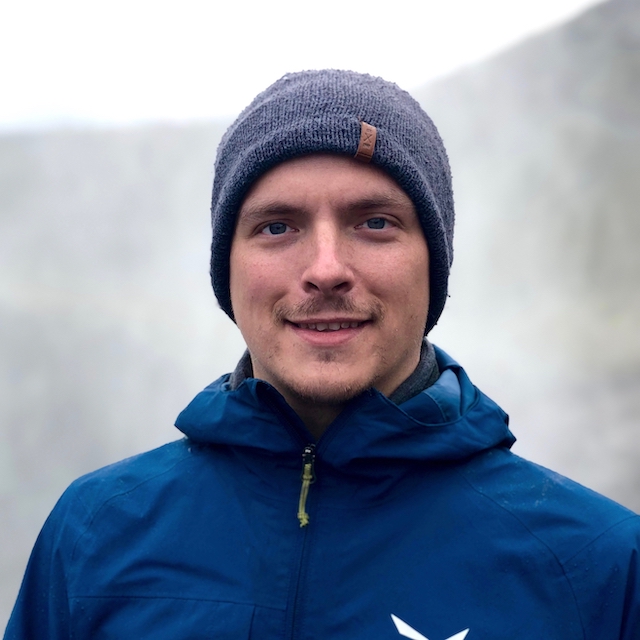 Hey 👋, my name is Andreas Ganske. I am a founder, software developer and ui/ux designer based in Berlin.
Early on at the age of 13 I started learning programming. My goal was the same as for many young coders out there: developing my own video games. I got instantly hooked by its magic (yeah, it was magic for me back then). In my spare tune besides school I continued to learn coding whenever I could. Soon I became fascinated by the endless possibilities software development offers.
My biggest motivation was and still is creating experiences that other people can enjoy. I started building games (like so many other young kids) while going to school and even got one of my first games Chaos Space 2 on Computer Bild Spiele during that time.
Becoming a professional software developer
In 2010 I started to develop apps and games professionally and worked at different companies in various successful projects from small tools to large scale apps and games since then.
After working for Dutyfarm as a freelancer and working student, where I learned to develop for iOS, I joined Wooga in October 2012 and worked on several games as a frontend engineer as a working student. At the end of 2017 I finished my masters degree in Computer Science at the Humboldt Universität zu Berlin. I spent over 4 years (2015–2018) at Wooga putting my energy into game Jelly Splash before I decided to quit being an employee.
Founding our first company TICE Software
In summer 2018 I started a new project called TICE with two of my best friends. Our app TICE strives for making finding and meeting friends and colleagues easier. Find each other easily by sharing locations in real time in a privacy preserving manner. We successfully funded the project and shipped it. This led to becoming a (co-)founder of our company TICE Software UG (haftungsbeschränkt) in late 2019. Together we pursue to develop software that enriches people's lives.
I am a very passionate developer, always looking for perfect solutions but with efficiency in mind and the goal to deliver on time. While working on various projects in the last years (check my LinkedIn), I gained a lot of experience in programming languages like Swift, Objective-C, and many more.
Got a question? Contact me.
In the Press
The blog Home & Smart featured me and my apps Hyperion Remote and Wake Up Light on 5th Nov 2020.