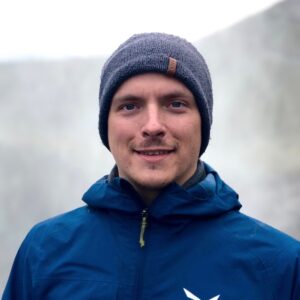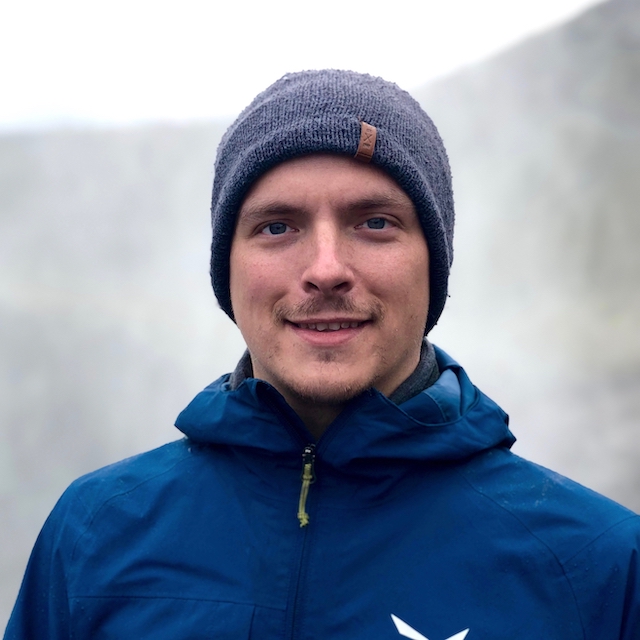 Hey 👋🏻, my name is Andreas Ganske. I am a founder, software developer and ui/ux designer based in Berlin.
I learned programming by developing video games in the 7th grade. I got instantly hooked by its magic and continued to teach myself coding. I became fascinated by the endless possibilities software development offers. My biggest motivation was and still is to create experiences that other people can enjoy. Since 2010 I develop apps and games professionally and took part in many large and successful projects at different companies.

After working for Dutyfarm as a freelancer and working student, where I learned to develop for iOS, I joined Wooga in October 2012 and worked on several games as a frontend engineer. I spent my last 4 years at Wooga putting my energy into Jelly Splash before I decided to quit being an employee. Since summer 2018 I started a new project with my friends called TICE, striving for making coordination of people easier and implementing data privacy from the start. This has been my dream for a long time.
I am a very passionate developer, always looking for perfect solutions but with efficiency in mind and the goal to deliver on time. While working on various projects in the last years, I gained a lot of experience in programming languages like Swift and Objective-C and many more.
Got a question? Contact me.