Welcome to Scribble to Talk, the innovative iPad app that has been designed to help people suffering from apraxia of speech regain their ability to speak. Our app uses the latest technology to transform the written text that is input with the Apple Pencil into spoken words, allowing you to communicate with ease.
Apraxia of speech can be a frustrating and isolating condition, making it difficult to express yourself and communicate with others. At Scribble to Talk, we understand the challenges that you face, and we are here to help.
Our app is incredibly easy to use. Simply write down the words that you are struggling to pronounce using the Apple Pencil and let our app do the rest. The app will read your written words, letters, and parts of words out loud, allowing you to hear the correct pronunciation.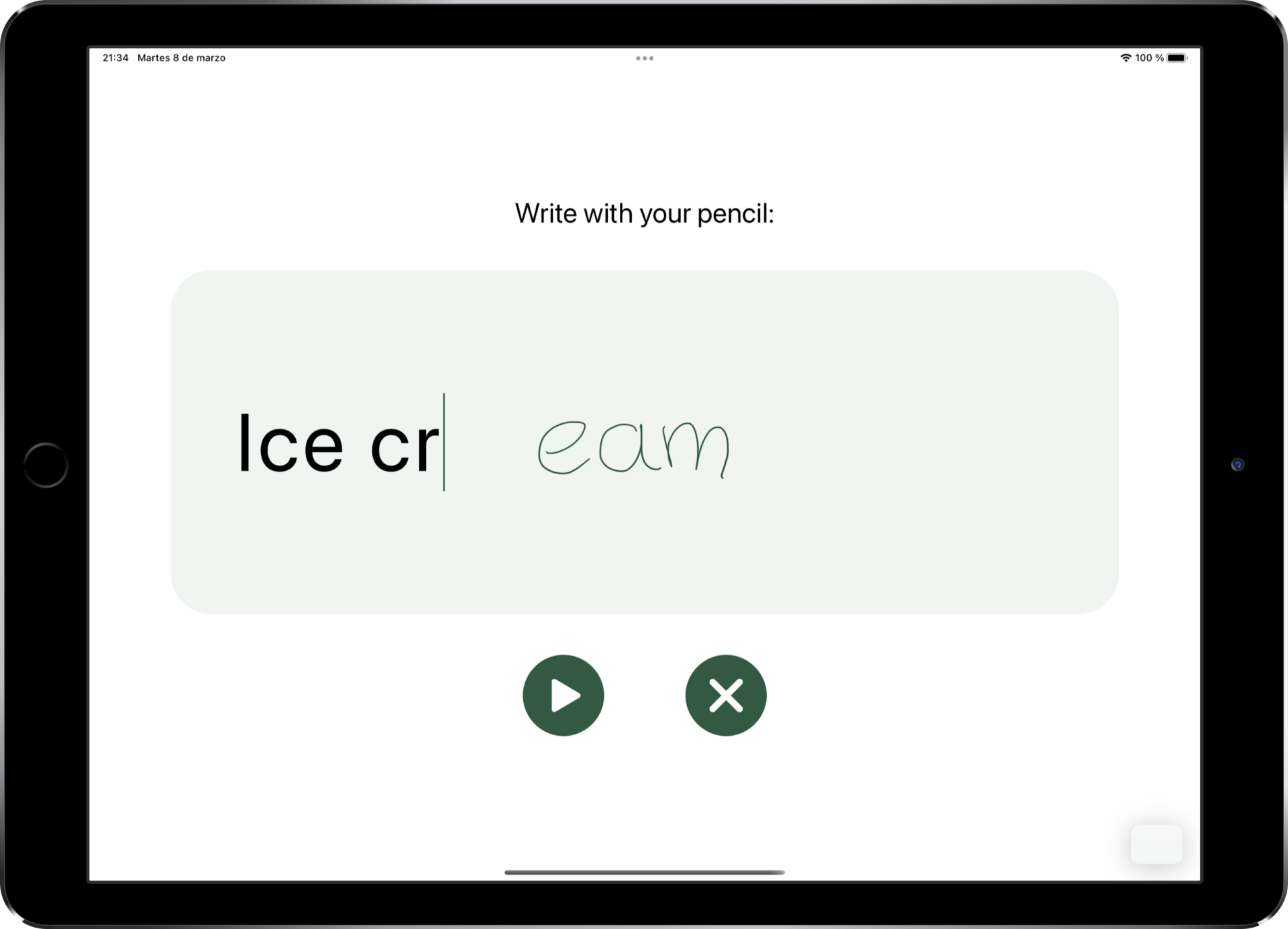 Scribble to Talk provides you with the opportunity to practice your pronunciation. Control the speech rate with an easy to use interface. The app will read out sounds and words, giving you the chance to repeat them and perfect your pronunciation.
Since its launch, Scribble to Talk has already helped people suffering from apraxia of speech to regain their ability to speak. We are proud to have made a real difference to people's lives, and we are committed to continuing to develop our app to help even more people. If you have feedback please reach out – we are happy to help.